"Through Amazonian Trips you will have the opportunity to experience all the beauty and mystery of the Amazon at Chullachaqui Eco Lodge.  Our guests achieve a deep and meaningful rainforest experience"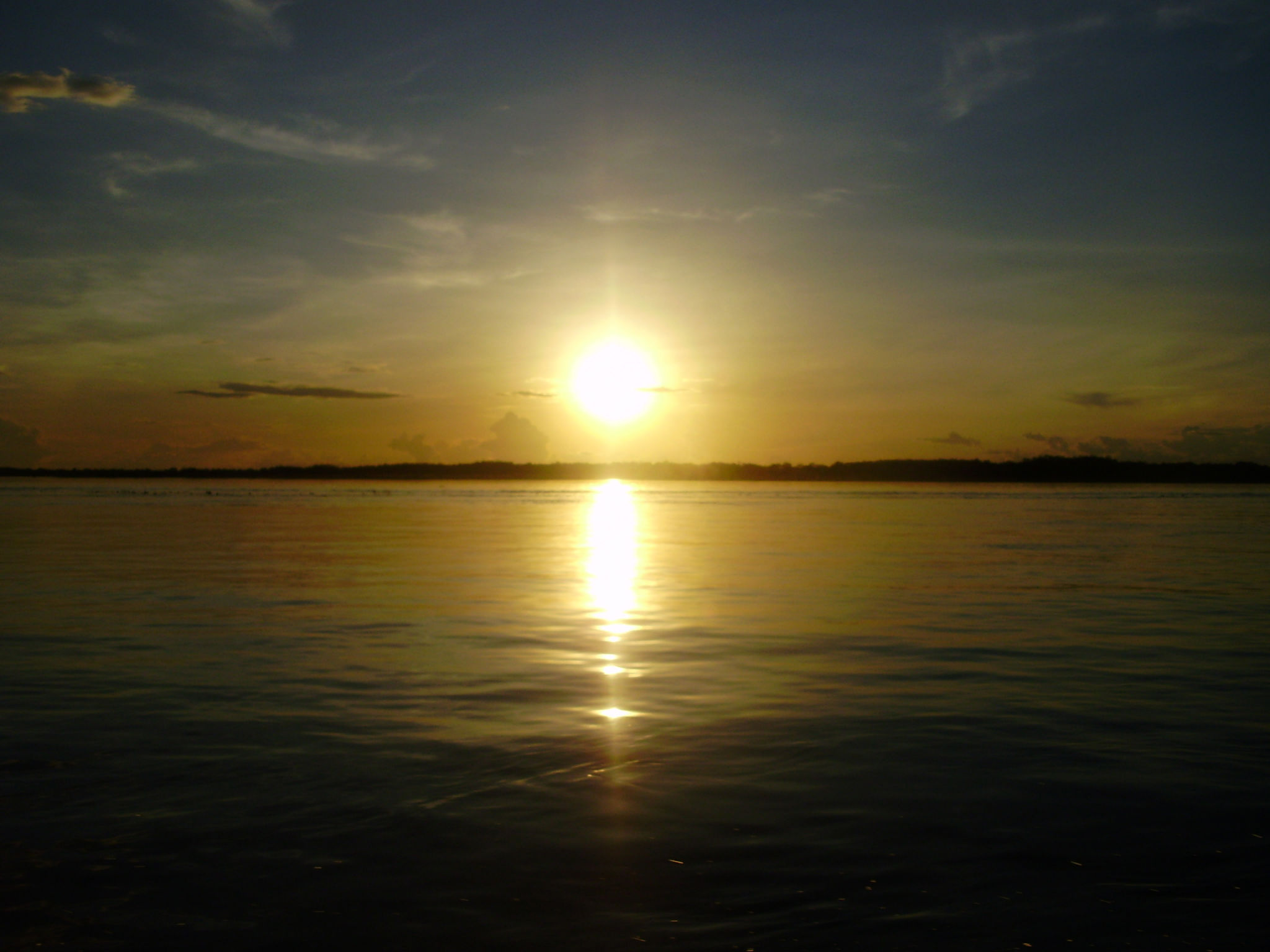 About Us:  Amazonian Trips – Chullachaqui Eco Lodge

Established in 2006, Amazonian Trips is an Amazon tour agency specializing in adventure travel to Chullachaqui Eco Lodge, a jungle lodge in the heart of the Peruvian Amazon Rainforest.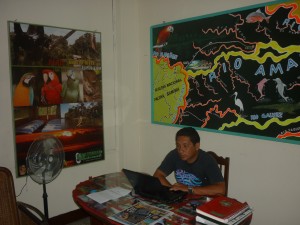 Located in Iquitos Peru, we provide our guests with a remote, serene setting at Chullachaqui Eco Lodge, a magical jungle paradise with access to incredible flora and fauna.
In addition to organizing trips to Chullachaqui Eco Lodge and rainforest excursions, we  organize local tours and day trips in Iquitos to interesting local sites in and around the city.
These tours can be a short as 3-4 hours or can extend into an entire day and can be tailored to your interests.
And we also offer camping trips to Pacaya-Samiria National Reserve.
The excellent staff of Amazonian Trips and Chullachaqui Eco Lodge are friendly and service oriented, with a focus on providing our guests with a very personal Amazon experience.